ACE CAMPS journeys
You and your group head out on a journey to meet amazing new people and experience different cultures in different cities + countries. We seek the most interesting professionals, artists, photographers, culinary experts and creative people in the world to help you learn or improve a skill.
2019 CAMPS OPEN FOR REGISTRATION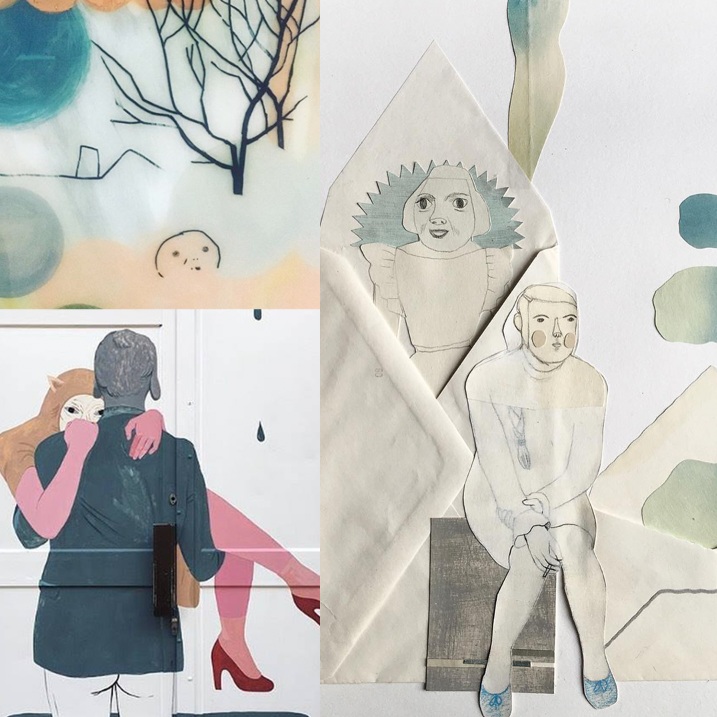 ART IN SWEDEN WITH CAMILLA ENGMAN
ILLUSTRATION + COLLAGE WITH CAMILLA ENGMAN - MAY 27 - JUNE 1, 2019
3 SPOTS AVAILABLE
NAVAJO WEAVING IN NEW MEXICO
LYNDA TELLER PETE & BARBARA TELLER ORNELAS | NAVAJO WEAVING | AUGUST 19 - 25
3 SPOTS AVAILABLE
SPAIN CULINARY + WINE IN BASQUE COUNTRY
BEHIND THE SCENES WITH LOCAL CULINARY EXPERTS October 2- 9, 2019
1 spot AVAILABLE
BLOCK PRINTING + patterns IN JAIPUR, INDIA with jen hewett
LEARN BLOCK PRINTING, PATTERN MAKING + INDIGO MUD RESIST OCTOBER 6-14 IS SOLD OUT
NEW DATES OPEN: OCTOBER 15 - 23, 2019
PHOTOGRAPHY IN CUBA WITH LOUIS ALARCON
an insider view of the people, places + Landscape of Cuba November 2019
5 SPOTS AVAILABLE
the crafts + FOOD of oaxaca city, mexico
WEAVING, embroidery, NATURAL DYEING + POTTERY in oaxaca, NOVEMBER 14 - 20, 2019 IS SOLD OUT
NEW DATES OPEN: NOVEMBER 21 - 27, 2019
CULINARY + CERAMICS IN SOUTHERN JAPAN
THE STORY OF FOOD + CERAMICS FROM SOUTHERN JAPAN WITH PRAIRIE + HANAKO NOVEMBER 2019
SOLD OUT
PAINTING WITH STELLA MARIA BAER
WATERCOLOUR PAINTING + PIGMENT MAKING WORKSHOP IN NEW MEXICO MAY 1 - 6, 2019
SOLD OUT
PHOTOGRAPHY IN ITALY WITH LUCY LAUCHT
PHOTOGRAPHY WITH LUCY LAUCHT IN THE BAY OF NAPLES - ISCHIA + PROCIDA ITALY JUNE 7 - 14, 2019
SOLD OUT
THE TEXTILES OF SWAZILAND BATIK + WEAVING
BATIK + WEAVING WORKSHOPS + SAFARI IN KRUGER PARK APRIL 2019
sOLD OUT
PUNCH NEEDLE IN Scotland WITH BOOKHOU
PUNCH NEEDLE WITH BOOKHOU IN SCOTLAND AUGUST 11-17, 2019
SOLD OUT
AN IN-DEPTH CULINARY EXPERIENCE IN HOI AN + A VISIT TO HUE | HOI AN + HUE, VIETNAM MARCH 2019
SOLD OUT
WEAVING IN laos WITH MARYANNE MOODIE
LUANG PRABANG, LAOS MARCH 13 - 22, 2019
SOLD OUT
PAINTING IN MARRAKECH WITH HEATHER CHONTOS
PAINTING IN MOROCCO SEPTEMBER 2019
SOLD OUT
THE PATTERNS OF LISBON WITH LOTTA JANSDOTTER
PATTERN PRINTING + PAINTING TILES + JUNE 17 - 22, 2019
SOLD OUT
INDIGO + SHIBORI IN FUJINO, JAPAN
SHIBORI + INDIGO DYEING IN THE MOUNTAINS OF JAPAN APRIL 2019
SOLD OUT
PATTERNS IN PORTUGAL WITH HEATHER MOORE
THE ART OF PORTUGUESE CERAMIC TILES WITH HEATHER MOORE JUNE 2019
sold out
CHECK OUT OUR 2020 JOURNEYS COMING SOON!
MAKE SURE YOU ARE ON OUR LIST FOR FIRST NOTICE, EARLY BIRD PRICING AND OTHER GOODIES! SIGN UP FOR OUR NEWSLETTER AND CLICK ON THE ITINERARIES BELOW FOR EXCLUSIVE ACCESS AND UPDATES~
BASKET WEAVING WITH HARRIET GOOGDALL
MODERN BASKET WEAVING WITH HARRIET GOODALL
MOBILE MAKING WORKSHOP WITH LADIES & GENTLEMEN STUDIOS 2020
THE TOOLS + TEMPLES OF KYOTO MAY 2019
DETAILS COMING SOON
FRENCH COUNTRY COOKING IN JULIA CHILD'S HOME 2020
NATURAL DYEING + THE HISTORICAL TEXTILES OF BALI, JUNE 2020
DETAILS COMING SOON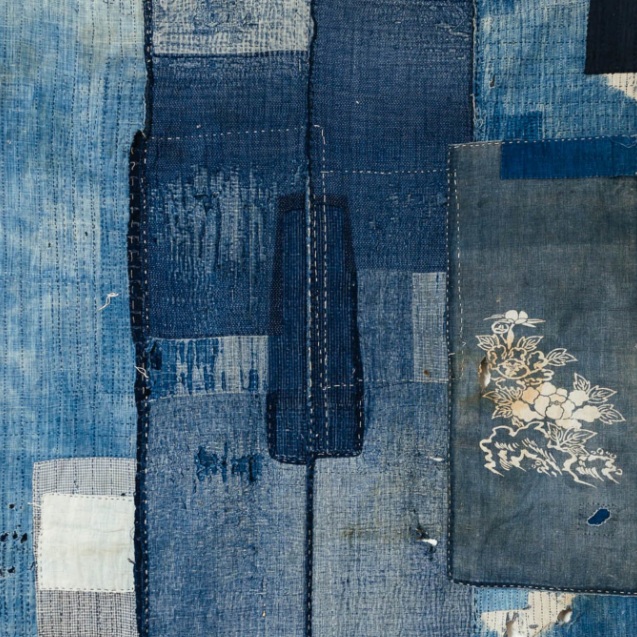 SASHIKO, BORO, INDIGO AND THE ART ISLANDS OF THE SETO SEA. COMING IN 2020
DETAILS COMING SOON
SAN MIGUEL DE ALLENDE, MEXICO
COMING IN 2020
DETAILS COMING SOON
COMING IN 2020
DETAILS COMING SOON
A CULINARY MASTERCLASS IN WINE COUNTRY
PARIS, FRANCE | FOOD, WINE, SIGHTSEEING + A TRIP TO VERSAILLES 2020
REYKJAVIK AND BEYOND LOCAL CRAFTS, THE FOOD + CULTURE OF ICELAND
TRAVEL WITH ACE CAMPS TO THE YUCATAN PENINSULA
CERAMICS + ILLUSTRATION WITH POLLY FERN COMING IN 2020
MASTERING THE ART OF NATURAL PERFUMERY IN FRANCE
AN ADVENTURE IN NATURE, CULTURE, HISTORY AND LOCAL CUISINE