IN THE PAST ACE CAMPS HAVE TRAVELLED TO…
Food Styling + Photography with Aran Goyoaga
Block Printing, Pattern Design, Textiles, Indigo mud resist with Heather Moore, Lotta Jansdotter + Jen Hewett
Natural Dyeing, Weaving, Cooking and Culinary, Markets, Shopping + more!
Exploring Frida + Diego, Coyoacan, Luis Barragan, the architecture + food!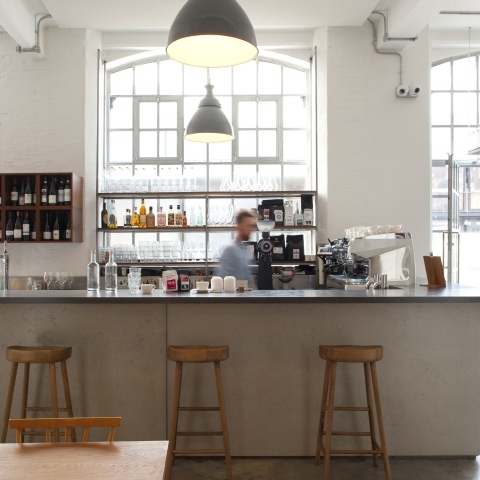 Culinary Tour with Cooking classes, local makers, markets + more
Navajo Weaving with Barbara Teller-Ornelas + Lynda Teller-Pete including Ghost Ranch, the Indian Market + Georgia O'Keeffe
Food Styling + Photography with Aran Goyoaga
Learning Batik printing, textiles, basket weaving and safari through Kruger National Park.
Collage, texture + mixed media art with Camilla Engman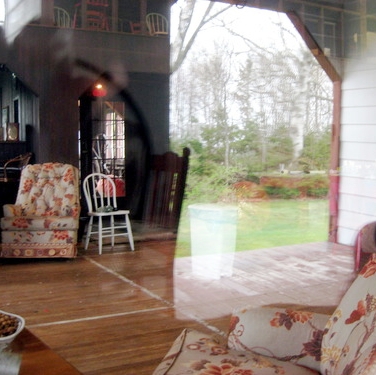 Georgetown, Prince Edward Island
Art + Moodboards with Sabrina Ward Harrison
Storytelling of the food culture of Ireland with Beatrice Peltre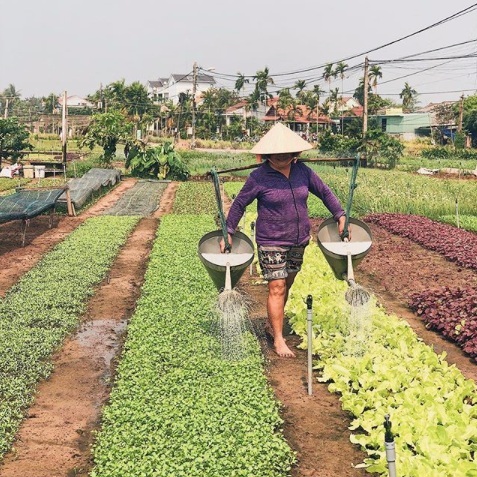 THE FOOD OF VIETNAM, AN INDEPTH CULINARY TOUR
Silk Weaving, Natural Dyeing + Color Play with Lotta Jansdotter
Exploring the backstreets, custom shopping guide, culinary explorations + Essaouira
Exploring the Culture, Music, Art + Food of Havana + Vinales, Cuba
Pattern Design, Tiles, Ceramics and Culinary with Heather Moore
Exploring Reykjavik, the culinary scene, visits to local farms and makers, exploring volcanic landscapes and waterfalls
CHÂTEAUNEUF GRASSE, FRANCE
French Country Cooking in Julia Child's Provencal Home, visits to Markets, Michelin star dining.
A masterclass in Shibori stitching and Indigo dyeing in the mountains of Japan
Developing Creative Partnerships for Makers + Brands with Rena Tom + Victoria Smith
Food Styling + Photography with Aran Goyoaga
Learn how to "ski way better" with Heather Bilodeau - a CSIA, Level 4 Ski Pro and prior Ski School Director.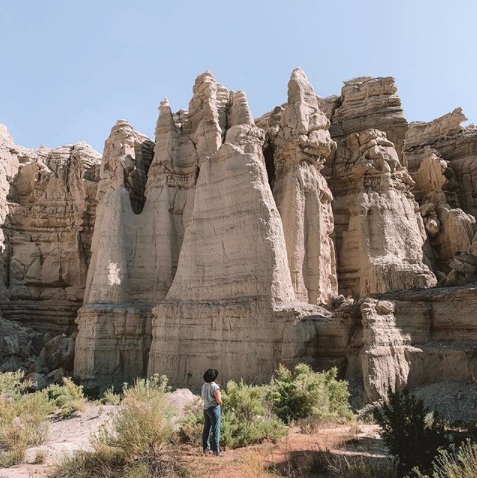 ABIQUIU + GHOST RANCH, NEW MEXICO