HANDMADE IN SWAZILAND | THE ART OF BATIK PRINTING + NATURAL FIBRE WEAVING
BLOCK PRINTING + INDIGO + MUD RESIST IN JAIPUR, INDIA WITH JEN HEWETT
WEAVING + EMBROIDERY WORKSHOPS + THE CRAFTS OF OAXACA, MEXICO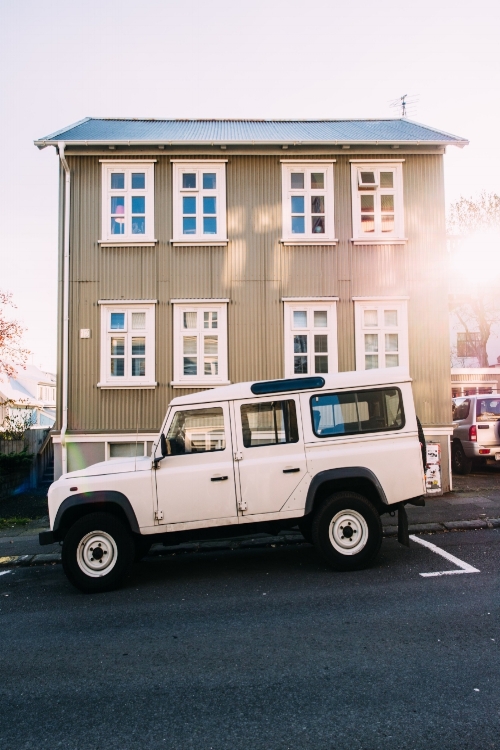 Our intricate network of LOCAL EXPERTS and PERSONAL CONNECTIONS around the globe allows us to offer our travellers access to people, experiences, and events that you simply can't get from other tour operators.
LIFE-CHANGING EXPERIENCES
CREATIVE, CULINARY or EXPLORING JOURNEYS
Traveling with ACE CAMPS is an opportunity for you to get out of your normal environment, push your comfort zones, connect with new people, change the way you see the world.
I have a question about ACE CAMPS.
From a thrill seeking adventure, to tantalizing culinary classes and wine tastings, to off-the-beaten-path destinations, to creative workshops, we use our insider knowledge and work to cater the trip precisely to your priorities, interests and travel style. Let us help you plan your next corporate retreat, school learning tour, culinary adventure or family getaway.
FOLLOW @acecampstravel ON INSTAGRAM AS WE TRAVEL AROUND THE WORLD and LOOK OUT FOR SPECIAL OFFERS + GIVEAWAYS.